We have offices that serve the Tulsa, Muskogee & Oklahoma City Areas. Please contact the following site for more information. A representative will be able to assist you. You can also send an online request at: Oklahoma Information Contact Form.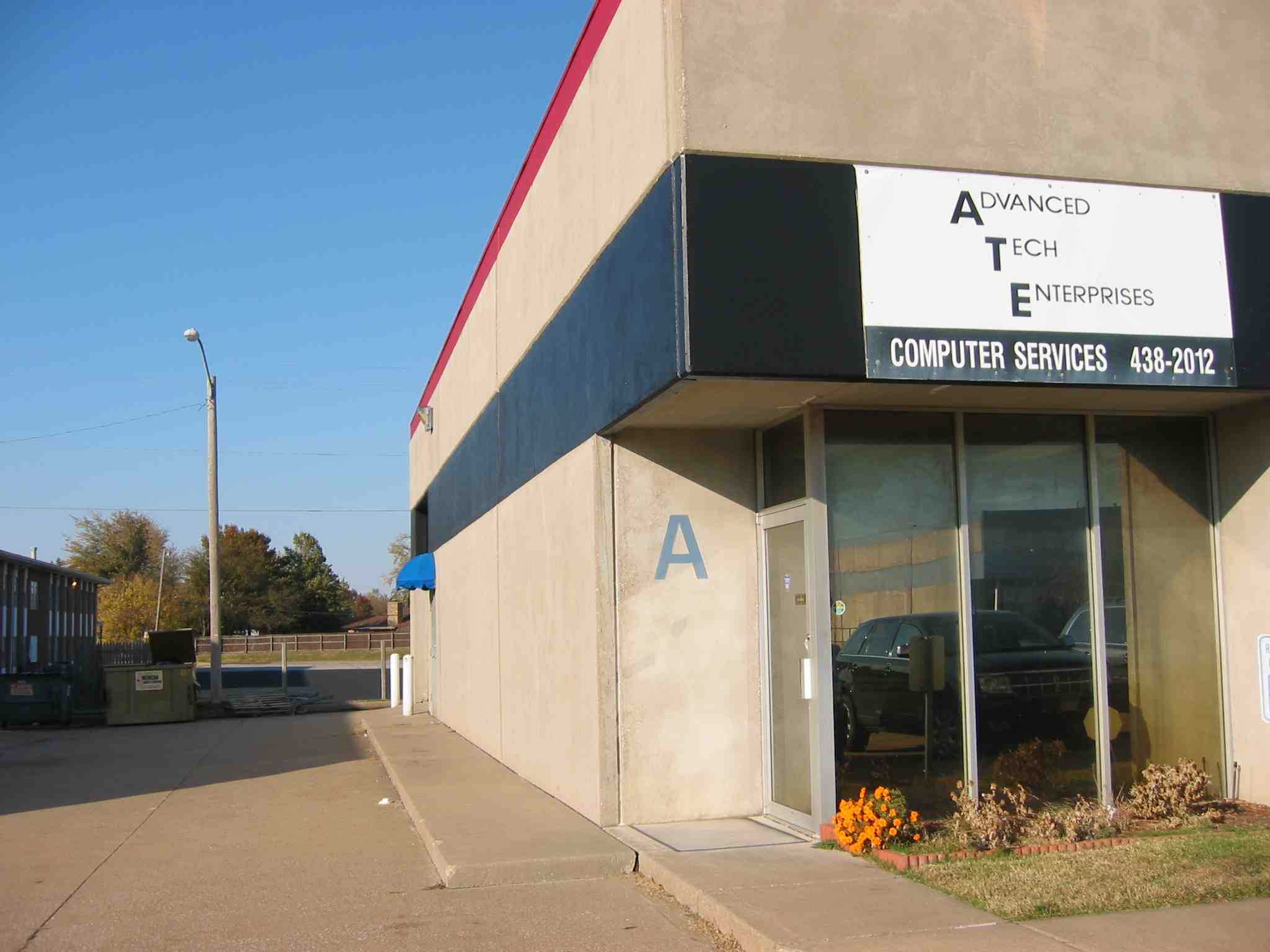 Tulsa Metro Area Location
11403-A E. 19th St.
Tulsa, Oklahoma 74128
Phone: 918-438-2012
Fax: 918-438-2014
Monday - Friday:
8:00 am - 5:00 pm CST
Remote Support Options

If you need immediate assistance call us and a support representative can assist with your technical problem.
How it works
1) For support call 918-438-2012.
2) An support agent will discuss with you the technical problem and determine best solution to assist you.
3) Support agent will redirect you to remote support link where you will be prompted to download small support plug-in and grant A.T.E. access.
4) You will always have full control during the support session and can end the screen-sharing at any time.