Your Records Management Solution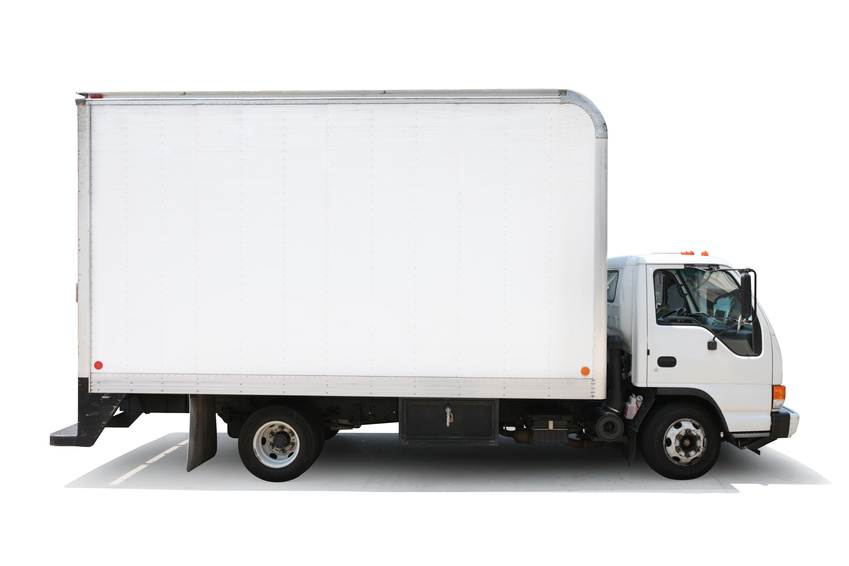 Did you know for only $30.00 a month you can securely store up to a 100 standard record boxes? Our records management facility offers professional and cost effective services to meet you record management needs. Free up office space with offsite storage. Shred unwanted records and keep them organized by having us maintain and index them for you. Whether you spend minutes or hours locating paperwork utilizing Advanced Record Storage can save you time by organizing and maintaining your records. We will index your documents to allow for quick and easy access. Services include:
Storage; Pickup & Delivery; Filing & Retrieving; Shredding; Reporting; Consulting; Boxes & Supplies
Offsite Storage
Our offsite storage facility offers a secure and monitored way to manage your records. We will assist you in developing and maintaining a tailored solution to your needs. Let us alleviate the vast amount of information sitting in your office and gain back your valuable space with a cost effective solution to store and retrieve your records.
Delivery & Pickup Services
We offer prompt, secure & professional pickup and delivery services that allow quick access to your records. Individual files or box requests are regularly same day delivery. Each box has barcode tracking in your inventory. Please call us to see how you can get a free initial pickup for new clients.
Types of Records
Paper
Tapes
Computer Disks
Microfilm
Microfiche
Optical Disks
X-Rays
Charts
Blueprints & more